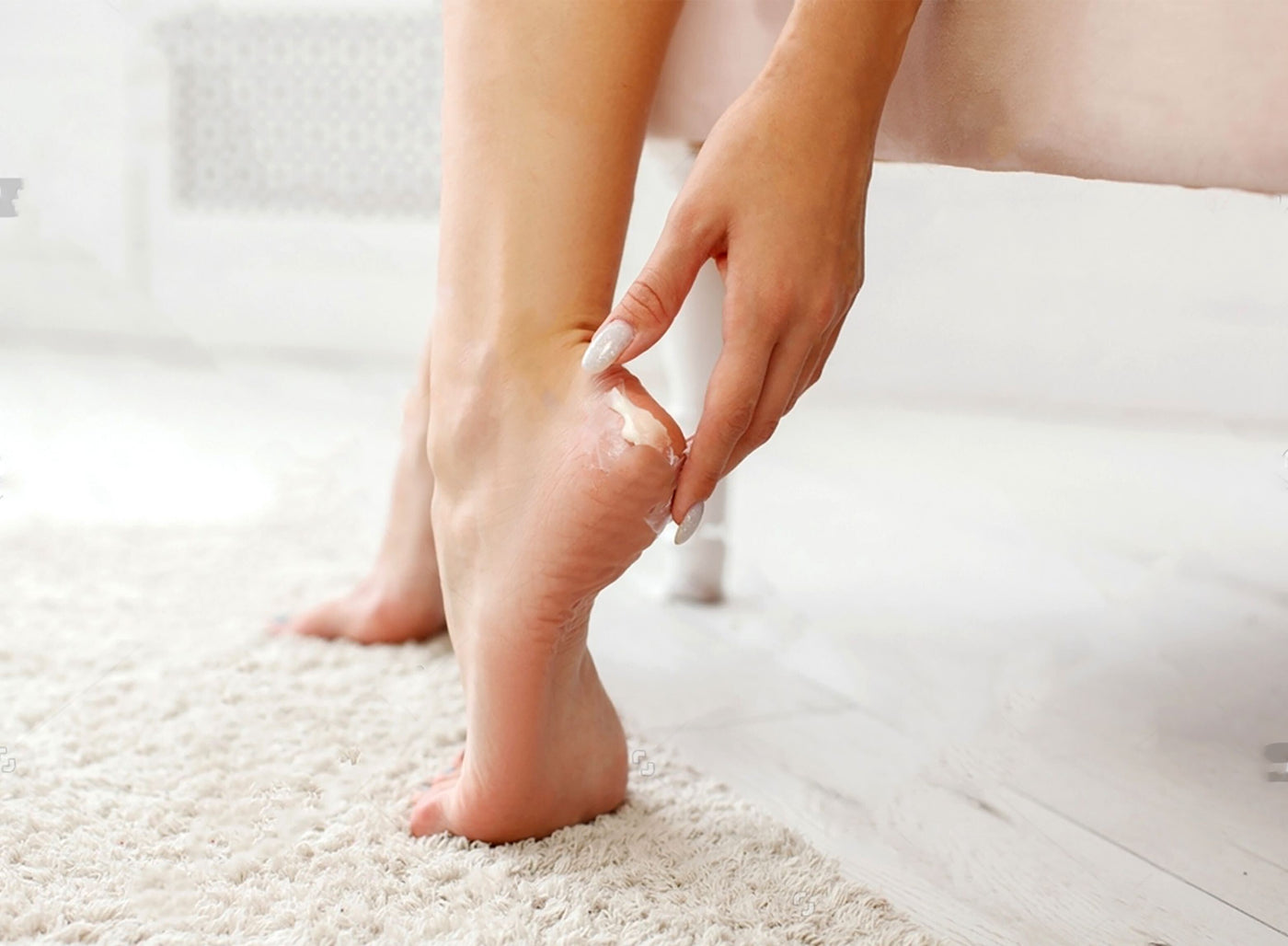 Tired of greasy, sticky lotions that don't penetrate your skin?
We understand that dry, rough, or itchy skin deserves a treatment that actually works. Our unique featherlight formula locks in moisture quicker than you can say hydration. No unwanted grease. No unwelcome fragrance.
We're the solution for when you've tried everything else. Money-back guarantee.
What makes it the best lotion around?
Our unique blend of deep-penetrating urea and naturally exfoliating Alpha Hydroxy Acids that actively soothe painful skin and restore its natural moisture barrier.
OUR CUSTOMERS SAY IT BEST:
DERMAL THERAPY
PROUDLY HELPING PEOPLE STRUGGLING WITH SKIN CONDITIONS FOR 35 YEARS
DERMAL THERAPY SKINSTAGRAM
Get Your Daily Dose of Dermal Therapy on Instagram, Browse, Like,
and Follow Us.