8 fl. oz / 240 mL
10% Urea / 5% Alpha Hydroxy Acids
Dermal Therapy Extra Strength Body Lotion's nourishing 10% urea formula helps relieve dry, rough, problem skin.
Urea is an important part of healthy young skin's natural moisturizing system. Urea causes skin cells deep below the surface to attract, absorb and hold moisture better. Alpha hydroxy acids in Dermal Therapy exfoliate old dry skin to reveal new young- looking skin, which is more elastic. Silk proteins improve skin tone and luster, providing a silky, smooth, non-greasy feel.
Actively Restores Moisture

Absorbs Quickly

Silky Smooth, Deep Penetrating

Non Greasy

Fragrance Free
Never tested on animals.
Key Ingredients
10% Urea deeply penetrates to actively moisturize
5% Alpha Hydroxy Acids exfoliate dry skin revealing newer healthier skin
Silk Amino Acids provide a therapeutic, luxurious, non greasy skin feel
Ingredients: Water (Aqua, Eau), Urea, Glycerin, Isopropyl Myristate, Hydrogenated Polyisobutene, Lactic Acid, Sodium Hydroxide, Malic Acid, Cetyl Alcohol, Silk Amino Acids, PEG-100 Stearate, Magnesium Sulphate, Glyceryl Stearate, Cetearyl Alcohol, Tocopheryl Acetate, Diazolidinyl Urea, Propylene Glycol, Polysorbate 60, Allantoin, Disodium EDTA, Carbomer, Iodopropynyl Butylcarbamate
Since urea draws moisture deep into the skin, we recommend applying our product to slightly damp skin.
Apply to skin 1-2 times daily or as needed. Dermal Therapy is safe to use as often as you would like. It can be used on all ages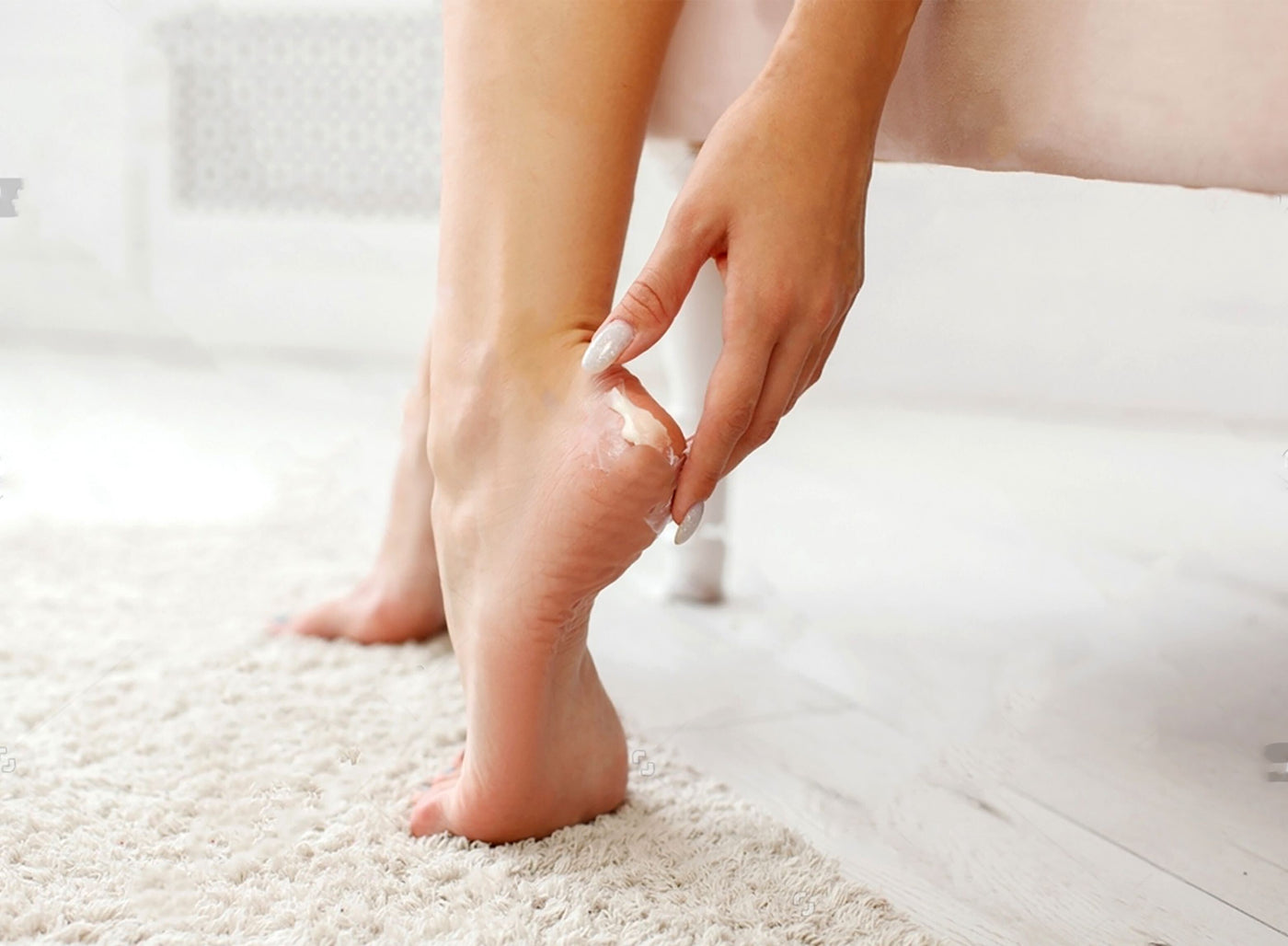 Tired of greasy, sticky lotions that don't penetrate your skin?
We understand that dry, rough or itchy skin deserves a treatment that actually works. Our unique featherlight formula locks in mosture quicker than you can say hydration. No unwanted grease, No unwelcome fragrance.

We're the solution for when you've tried everything else. Money-back guarantee.