Are you a Skier, snowboarder, snowmobiler, snow shoer, or just lover of the great outdoors during the winter who finds your skin flares up after a long day outside in the cold? Winter is beautiful, but the cold weather and wind can take a toll on the skin. The longer your skin is exposed, the more irritated it can become.
Dermal Therapy Body Wash is a sulfate-free wash that not only moisturizes and gently cleanses your face and body, leaving your skin feeling hydrated, smooth, and refreshed, but it also features urea to draw moisture deep into the skin, citric acid (AHA) to provide gentle exfoliation, and green tea, a potent antioxidant, to soothe the skin, actively restoring moisture with deep-penetrating effects.

Dermal Therapy Barrier Protection Lotion shields and enhances skin resistance to irritants like latex gloves, chlorinated pool water, detergents, and harsh chemicals with its petrolatum-free formula, allowing the skin-improving components of 10% urea and silk proteins to soak in while forming a protective barrier on the skin's surface against irritants without compromising latex gloves integrity.

Dermal Therapy Heel Care effectively moisturizes and exfoliates, targeting thick, callused, severely dry heels and feet with its non-greasy, fragrance-free, deep-penetrating formula, actively restoring moisture.

Dermal Therapy Hand Elbow Knee Cream effectively nourishes and moisturizes dry, rough, and itchy skin with its 15% urea formula, actively restoring moisture and exfoliating with 6% alpha hydroxy acids for youthful, elastic skin, while silk proteins enhance skin tone and provide a silky, smooth, non-greasy feel, all in a fragrance-free, deep-penetrating formula that absorbs quickly.
Never tested on animals.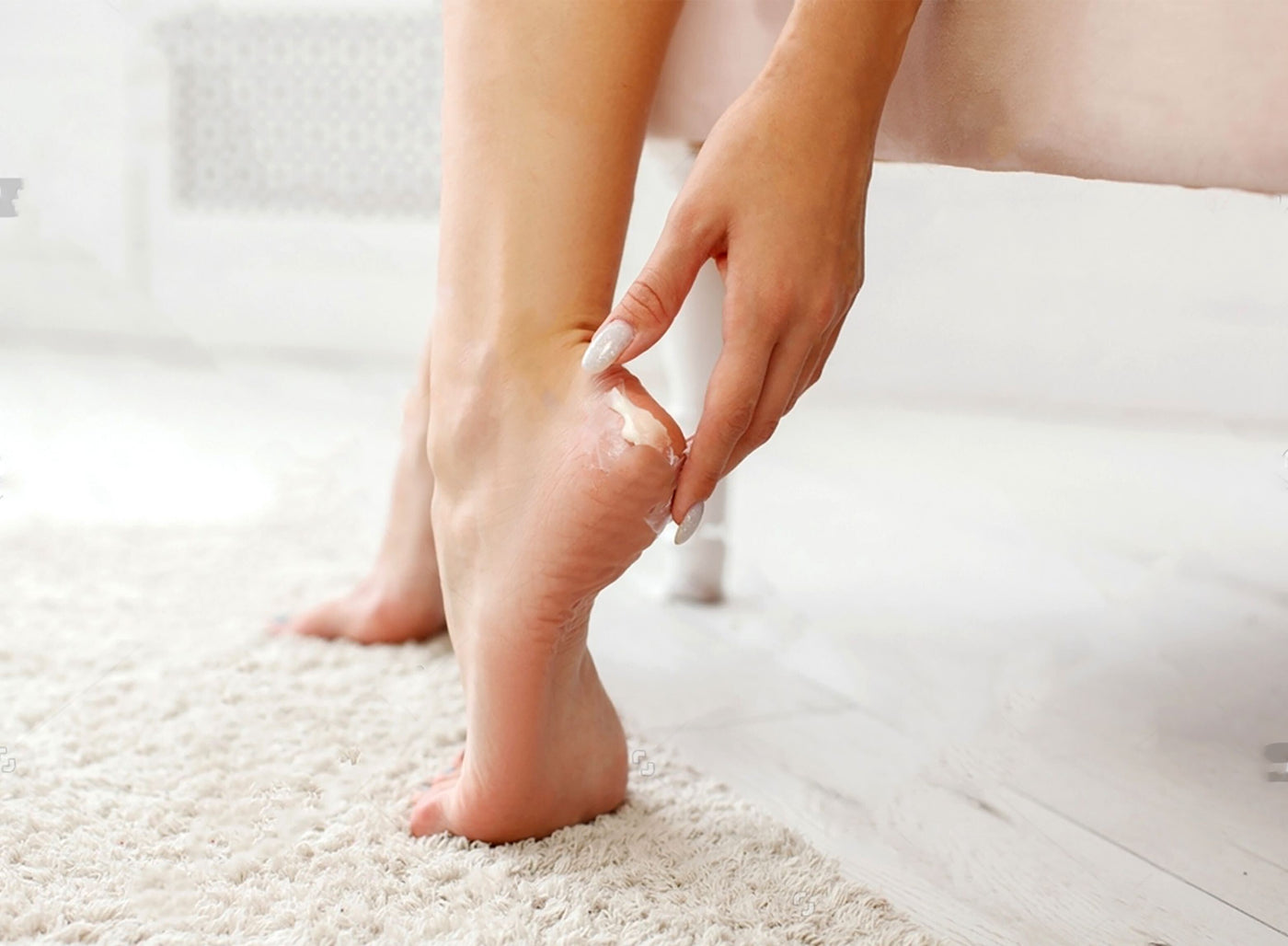 Tired of greasy, sticky lotions that don't penetrate your skin?
We understand that dry, rough or itchy skin deserves a treatment that actually works. Our unique featherlight formula locks in mosture quicker than you can say hydration. No unwanted grease, No unwelcome fragrance.

We're the solution for when you've tried everything else. Money-back guarantee.