Actively Restores Moisture To Aging Ski
n
Have You Noticed That Your Skin Feels More Dry and Itchy?
As We Age Skin Becomes Less Elastic And Has Less Fat Reducing Cushioning And Increasing Vulnerability To Damage
Skin Glands Produces Less Oil Making It Difficult To Stay Moist, Resulting In Itchy, Dry Skin
Dermal Therapy's Deep Penetrating Moisturizers Hydrate Your Dry, Cracked, Itchy Skin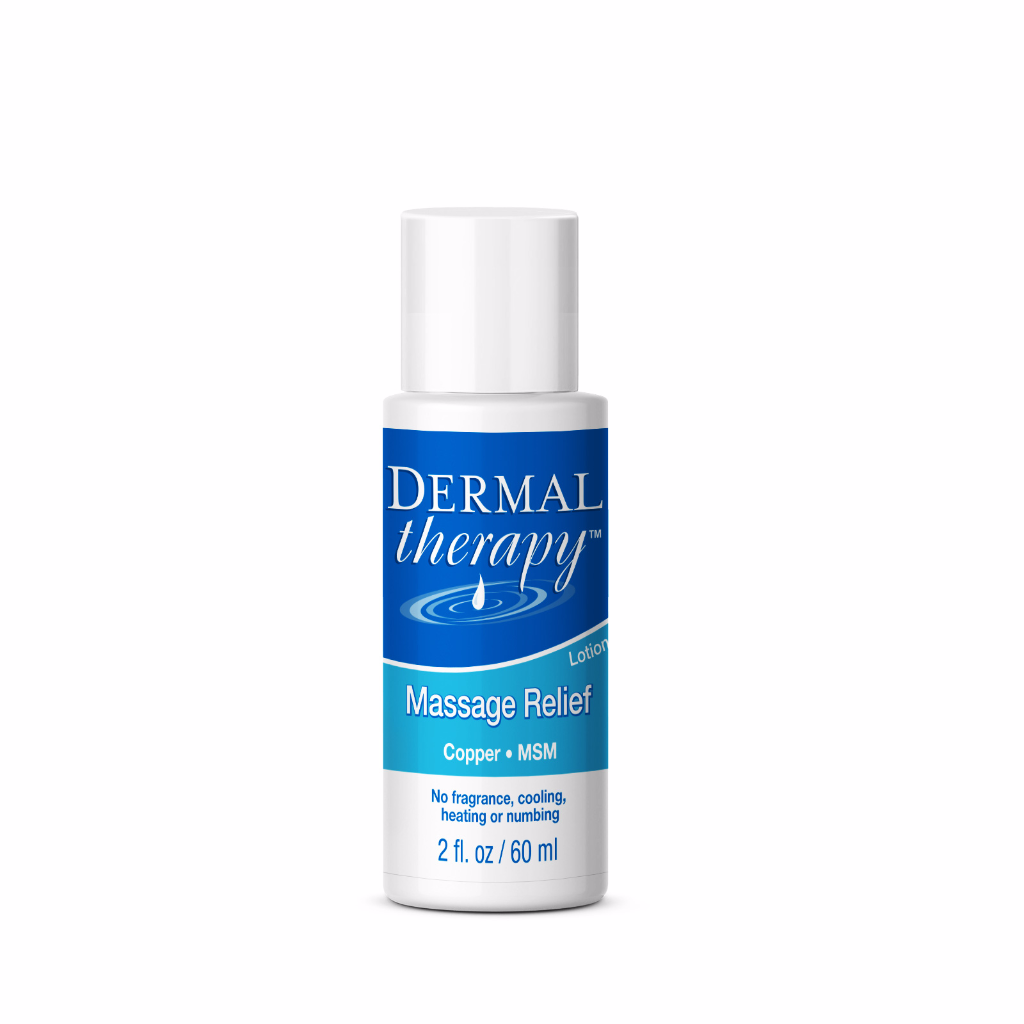 Do you have aches and pains during the day or night?
Massaging relieves pain. You deserve the relief provided by massaging this special deep penetrating blend of age-old trusted ingredients: copper and MSM.
Common massage creams cannot care for you this way.
SENSITIVE SKIN CARE LOTION
Soothes and smooths aging skin by helping to reduce the appearance of bruises and risk of skin tears. Our lotion gently softens and moisturizes leaving skin your irritated, dry skin feeling wonderful, silky smooth, and non-greasy.
We combined the effective moisturizer allantoin with vitamin E, shea butter and pure silk proteins to tone your skin. You will really appreciate the difference.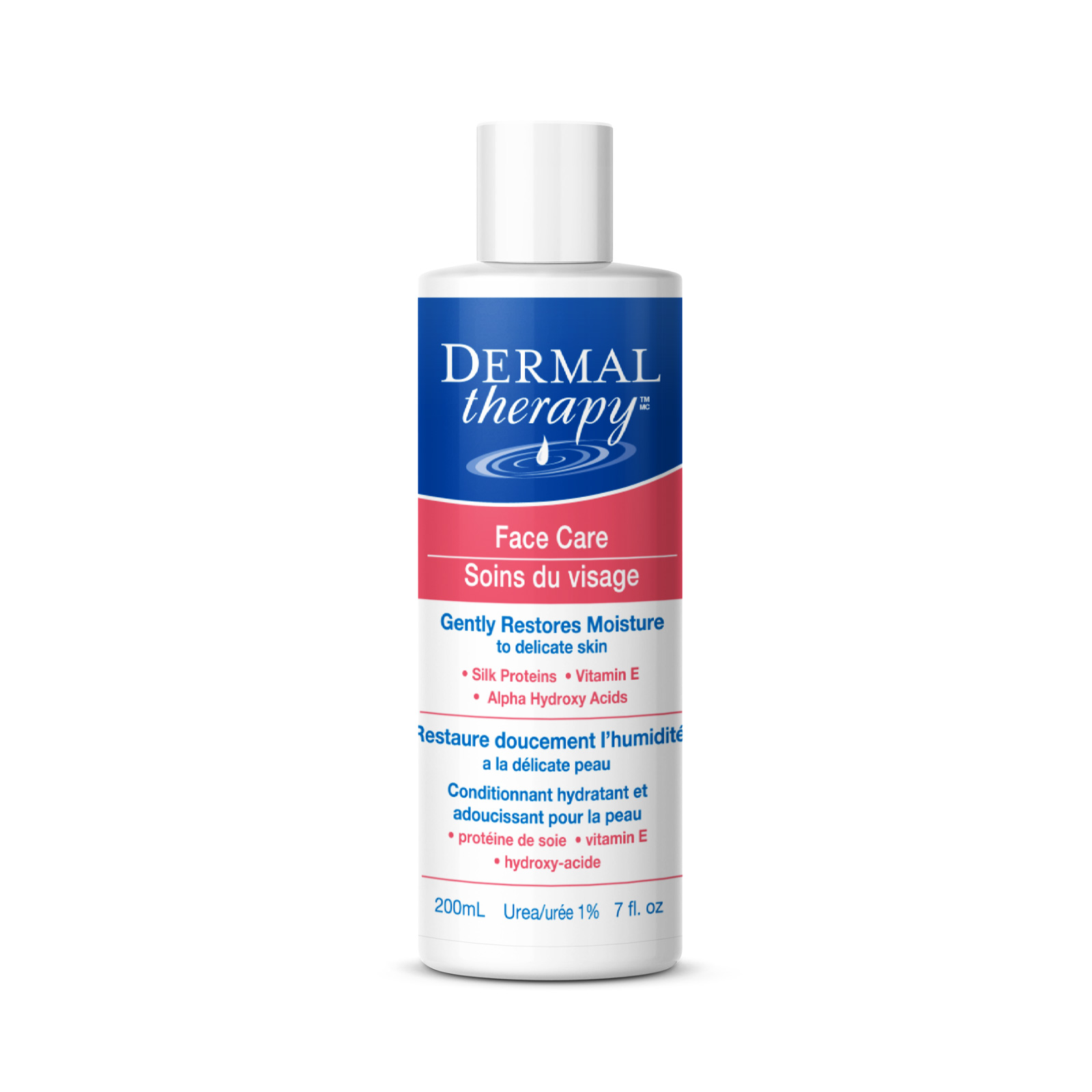 Our nourishing 1% urea formula helps relieve severely dry skin.
Urea is an important part of healthy young skin's natural moisturizing system because it causes skin cells deep below the surface to attract, absorb and hold moisture better. Alpha hydroxy acids in Dermal Therapy exfoliate old dry skin to reveal new young- looking skin, which is more elastic. Silk proteins improve skin tone and luster, providing a silky, smooth, non-greasy feel.
100% MONEY BACK GUARANTEE
SAVE $10 WHEN YOU TRY OUR AGING SKIN CARE KIT TODAY